Dynamic media generation with Outfit
The Outfit Render API enables delivery of high quality asset production through seamless online experiences.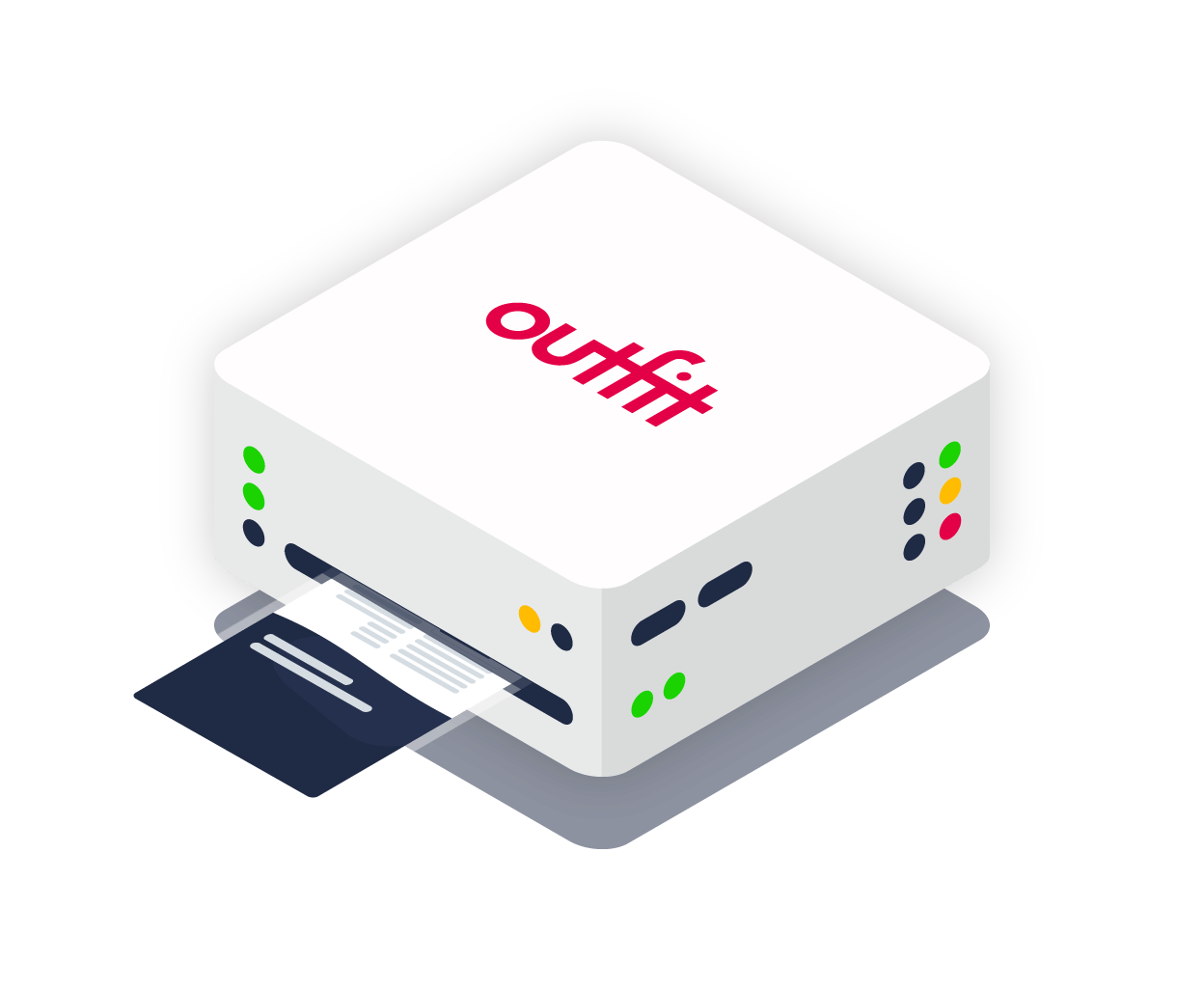 Helping Øpus United Create Change
Øpus United, a modern brand management company out of Los Angeles, are responsible for #WETHEPEOPLE, a social movement advancing necessary dialogue around race in America. We The People invites millions to watch, listen, and participate together in reshaping America together. Øpus United collaborated with our software, infrastructure and expertise, enabling the capacity to render millions of pieces of branded user-generated content via our Render API.
We The People.
Helping Red Hat Pivot to Virtual Events
Earlier this year we helped Red Hat turn their 4,000 person physical event into a 56,000 person virtual event. Our photo booth app, powered by the Outfit Render API, helped attendees generate over 17,000 pieces of social media content for their #codeisopen campaign.
Red Hat Photo Booth
How does it work?
Outfit's core product is a brand automation platform for enterprise organisations. Large brands rely on Outfit to automate their assets, producing branded material, at scale, fast – with guaranteed consistency.

The Outfit Render API offers in-house rendering technology for third party developers to interact with.
Request a Demo
Find out more about the power of Outfit.