The Ultimate Guide to Brand Management
Push your knowledge of brand and brand management to new levels. Your customer defines your brand, but you influence them.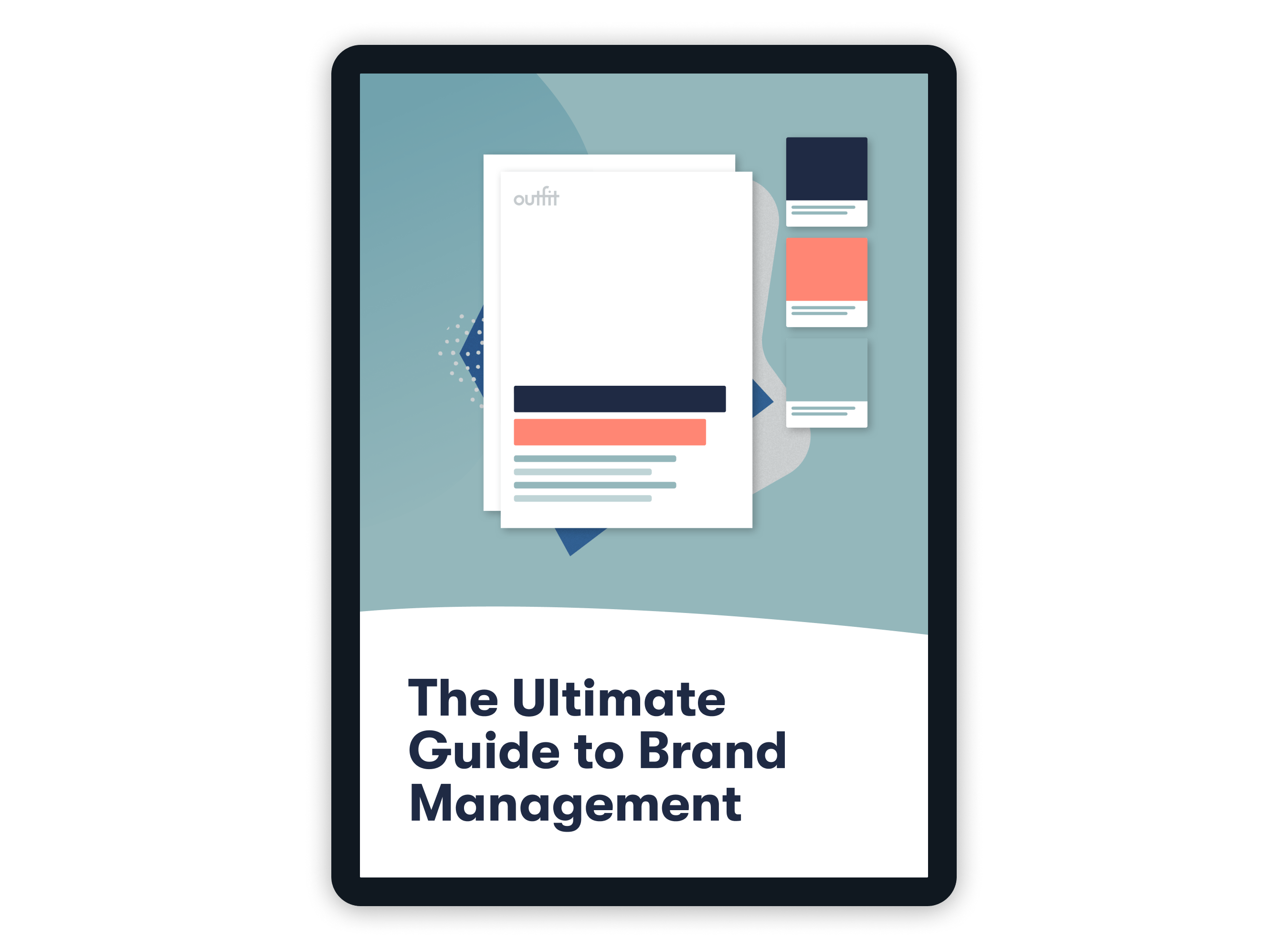 Download The Ultimate Guide to Brand Management
If you are serious about your organisation's brand and creating a lasting and meaningful experience for your customers, our Ultimate Guide to Brand Management is the tool you need to build an extraordinary brand experience for your enterprise brand.
130+ pages of brand goodness!
01. What is 'brand'?
02. The history of 'brand' in 2 minutes
03. The basics of brand management
04. The importance of brand architecture and heirachy
05. Strategies for a house of brands or a branded house
06. What does on-brand mean?
07. Brand strategy from A to not-quite Z
08. The power of brand integrity
09. How good brand management translates to results
10. Brand management in a decentralised environment
11. How to ensure brand compliance
12. How to rebrand
13. What does it mean to debrand?
14. The biggest challenges for a central marketing team
15. How to be more efficient with marketing production
16. What is brand automation?
17. How does brand automation support a whole organisation?
18. Asset, content and brand management software
19. The Outfit solution
What is brand management?
Brand management is the development and execution of strategy to strengthen brand perception in the market. Your brand is only as strong as perception, and resultant sales, so it is imperative to have a brand management strategy. This strategy allows you to inform and influence your target market, building strong relationships with potential customers, customers and partners.
Brand management enables your organisation to position each interaction, each communication piece, in the right way for your audience - to build a meaningful understanding of what you do and how you make a difference to them.
Brand management traditionally encompasses:
brand architecture or hierarchy
visual identity
messaging and communication
product, positioning and price
brand experience
customer relationship to the brand and other users of the brand