Responsive design software for tech company branding
Outfit's responsive design software provides a single platform for the varied locations, brands and users of tech companies.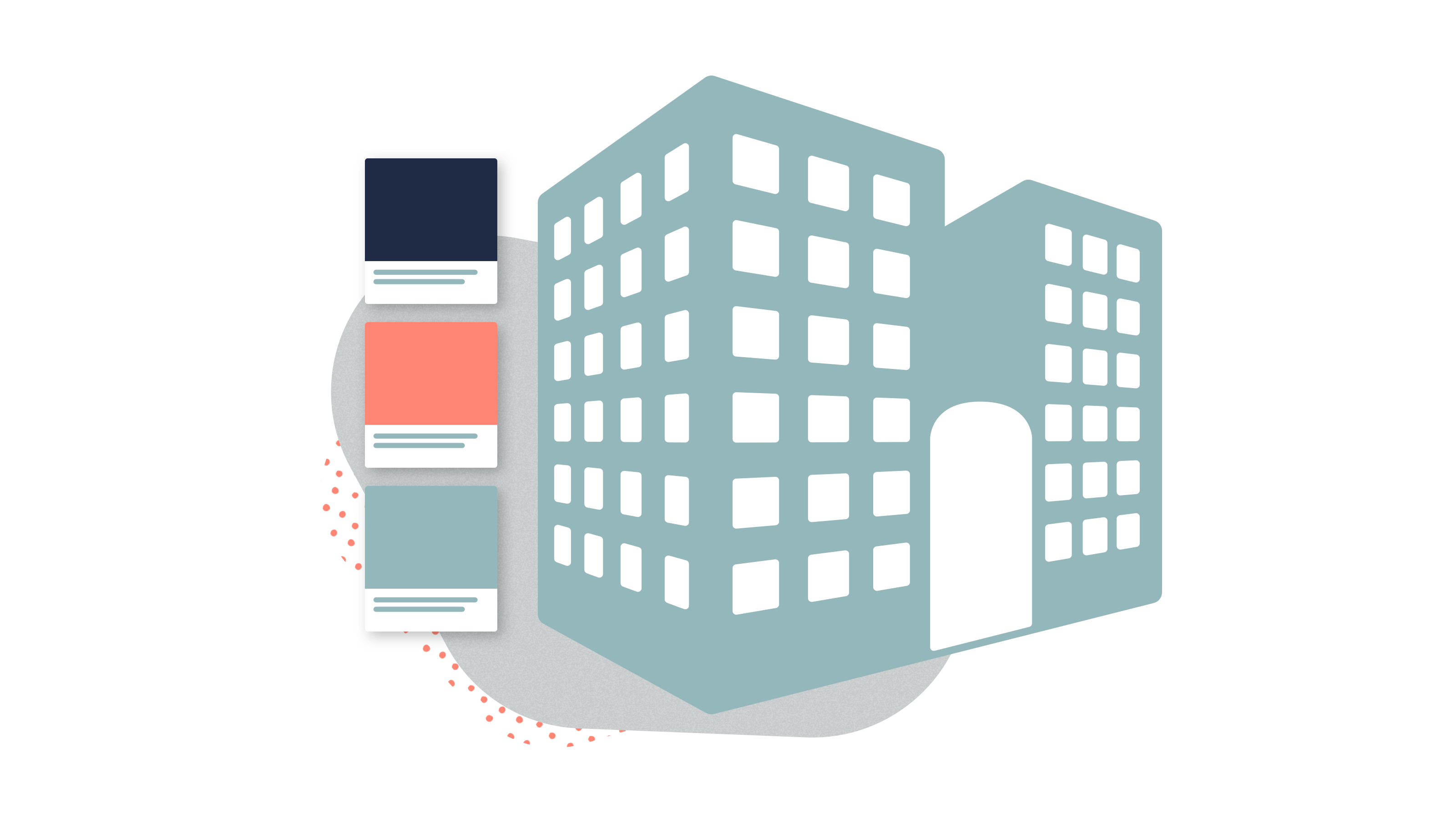 Ensure the organisation is always on-brand
Controlling your brand centrally makes sense - you can ensure the visual identity is used correctly, every time, strengthening your already strong tech company branding in the market. Outfit facilitates the control of your brand through our responsive, constraint-based templates.
How Red Hat use Outfit
Brand control
Ensure compliance with brand guidelines
Empower decentralised teams
Your stakeholders can create their own, always on-brand, collateral
Events with ease
Create event collateral at scale with Outfit's data ingestion
Templates for the whole organisation
Your global marketing team are bogged down with artwork production requests, and you need them to work on strategic marketing initiatives.  Dynamic customisation capabilities and automatic resizing eliminate the need to manually create versions, significantly decreasing the amount of requests your central team need to deliver.
More power through on-brand templates
Data integrations
Outfit integrates with your CRM and Marketing Automation platforms to use your current datasets to customise your templates. These integrations allow you to personalise and automate your content creation based on this data and your tech company branding without the need for messy spreadsheets and competing datasets.
Making the most of integrations
We measure the benefits of Outfit just by the requests we aren't getting any more. I know that every time I see something built in Outfit, that would otherwise be a custom piece of creative that would have to be taken care of by my team. As that list grows bigger, I know I'm saving more.
Andy Fitzsimon
—
Global Brand Manager
,
Red Hat
Localised marketing, around the globe
Technology companies with a worldwide presence need to reflect the needs of their local markets. Outfit allows your global brand to adapt across regions, countries, languages and brands. Outfit's responsive design software empowers Red Hat's field marketing teams and agencies to write and edit content, customise it to different regions and markets and render their marketing materials with no branding concerns or bottlenecks.
Red Hat Case Study
Speed to market
You know being faster to market means you can make the most of the environment. Our features including data integration, multi-edit and flexi-templates ensure you can be faster to market and in market more frequently, without the effort.
Executing extra campaigns, made easier
Feel confident with approval workflows
Your brand and visual identity elements are locked down within Outfit, and the templates allow your stakeholders to produce the right collateral. Our platform ensures you can be 100% confident with the output due to our approval workflow.  Outfit can set up multi-team, multi-layer approval systems - we map our approval flow to your processes.
Be sure with approval workflows