Need help using Outfit?
Our support documentation and FAQ can point you in the right direction.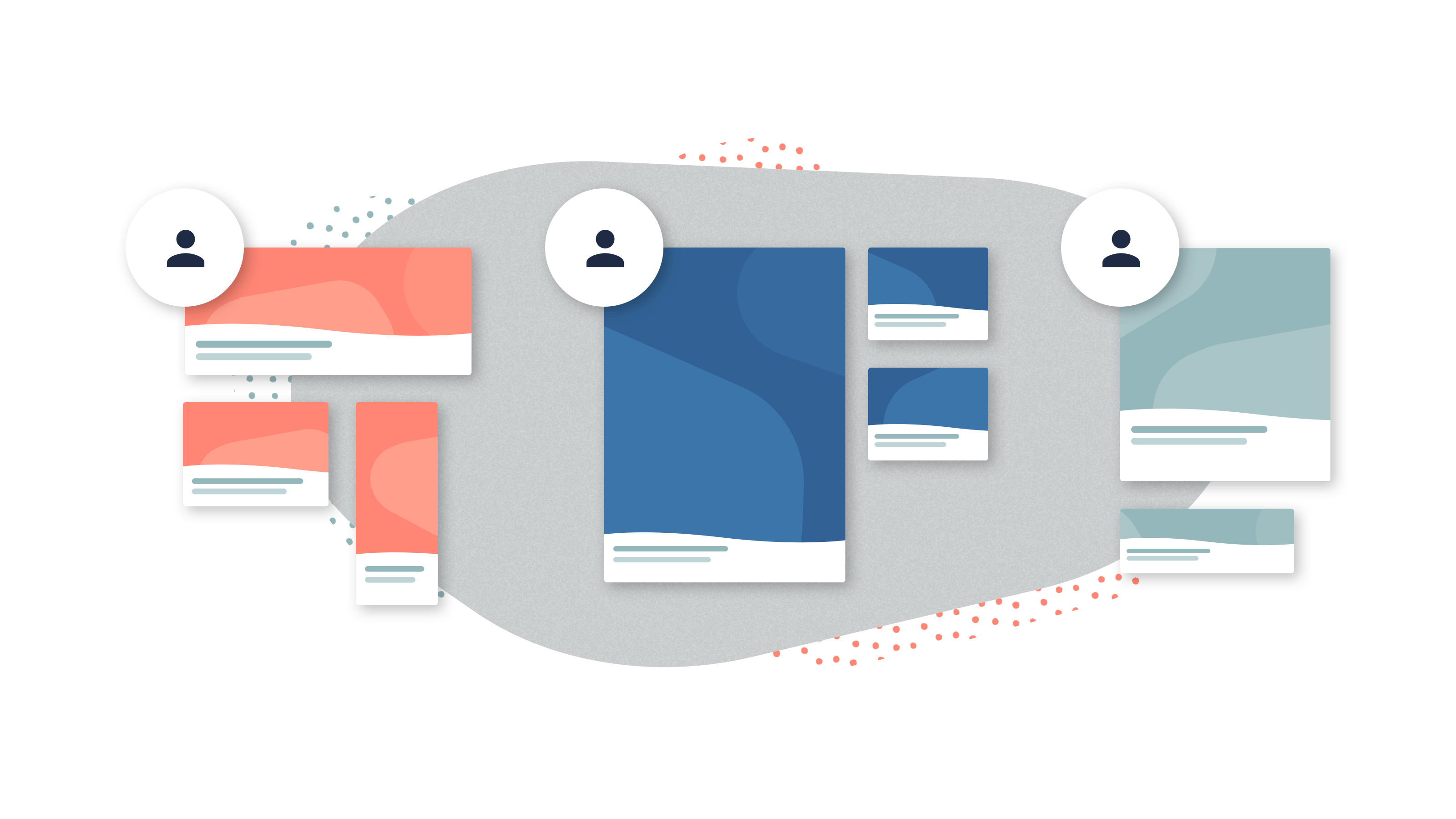 Outfit offers world-class support, from template customisation and testing through to customer success programs. Support levels are crafted to accommodate your needs - organisational, business, geographical and team needs. Support varies from in-app live support through to dedicated phone and live support.
Need help using Outfit?
Take a look at our help documentation to see definitions and tutorials on how to use different parts of the app based on your user role.
Have a question for us?
Check our list of FAQs and if your question is not on the list, feel free to contact us.