Automate your corporate brand with Outfit
Empower the whole organisation to create on-brand content. Outfit has experience delivering marketing production efficiency in key sectors.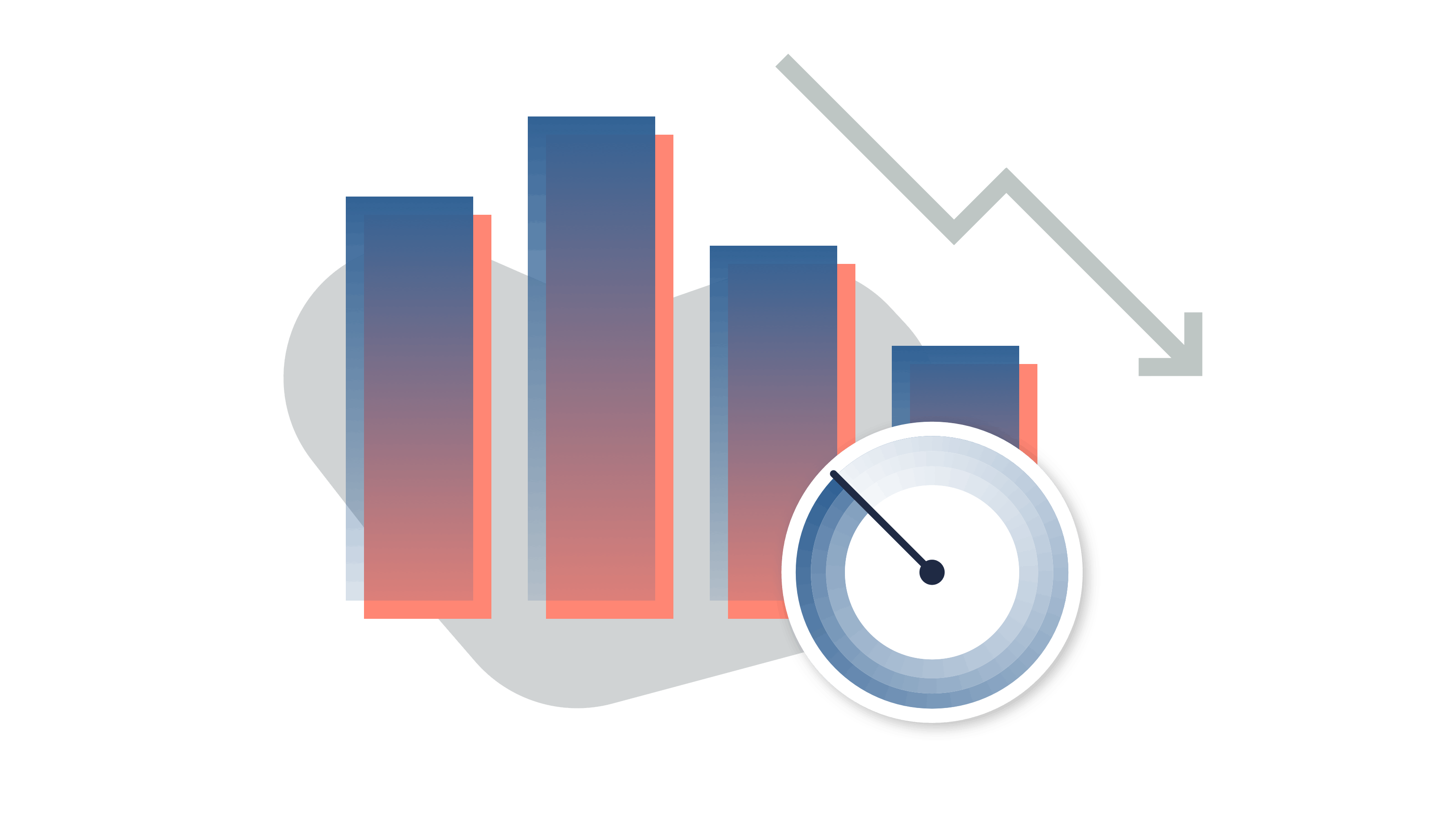 Education
Empower faculty teams to create their own collateral
Franchise
Outfit delivers easy marketing production for franchisees
Real Estate
Outfit and data integrations make for easy sales collateral creation
Technology
Outfit ensures a strong brand for large and diverse technology companies
Enterprise
Outfit empowers stakeholders to produce their own collateral
Financial Services
Outfit allows you to support your branches and mobile teams
Centralised and decentralised solutions for education
The sheer volume of courses and stakeholders within education mean strong corporate branding is difficult to maintain but is vital for recruitment. Whether your brand and marketing is centralised or decentralised, Outfit guarantees on-brand collateral creation by empowering faculty teams at the right scale.
Empower faculty teams
A deep understanding of franchise
Franchise has as many stakeholders as franchisees, and the ability to deliver marketing solutions to drive local sales is powerful. Outfit works with franchisors and franchisees to put on-brand collateral creation in the hands of franchisees, removing lengthy turnaround times and increasing compliance with corporate branding.
On-brand templates for franchise
Empower your agents
Your agents and franchisees spend their best time with buyers and sellers rather than producing marketing collateral. Outfit understands this collateral is what drives awareness and engagement with buyers and sellers. Stand out in a crowded real estate market with best-in-class corporate branding and collateral produced without the cost and time of specialist graphic design.
Tailored collateral for real estate
Brand solutions for technology companies
Tech companies invest much effort in building strong, agile and recognisable corporate brands. Outfit achieves guaranteed global on-brand compliance, multi-lingual support and integration with your existing data and technology stack.
Brand control for tech companies
Increase speed to market and decrease production costs
For any large company focused on strong corporate branding, the faster you can be in market and the more cost-effectively you can do that ensures you have the competitive edge. For enterprise, Outfit delivers scale through automation so your teams can deliver more, more quickly.
See how Outfit works for enterprise
Strengthen brand integrity
Every piece of collateral, on-brand, on time and at scale
Faster to market, again and again
More campaigns launched, with ease of iteration
Reduce production costs
Hours of time saved across the organisation without needing to outsource production
Maximise your existing data
Eliminate the waste and frustration of long build times and data movement
Empower teams
Empower the whole organisation to create on-brand content
Reduce risk
Your brand in safe hands with approval workflows, clear templates and an audit trail