Efficient production to improve your social media production
Outfit enables your teams to harness social media production with ease and always on-brand. Outfit facilitates social media branding production at scale.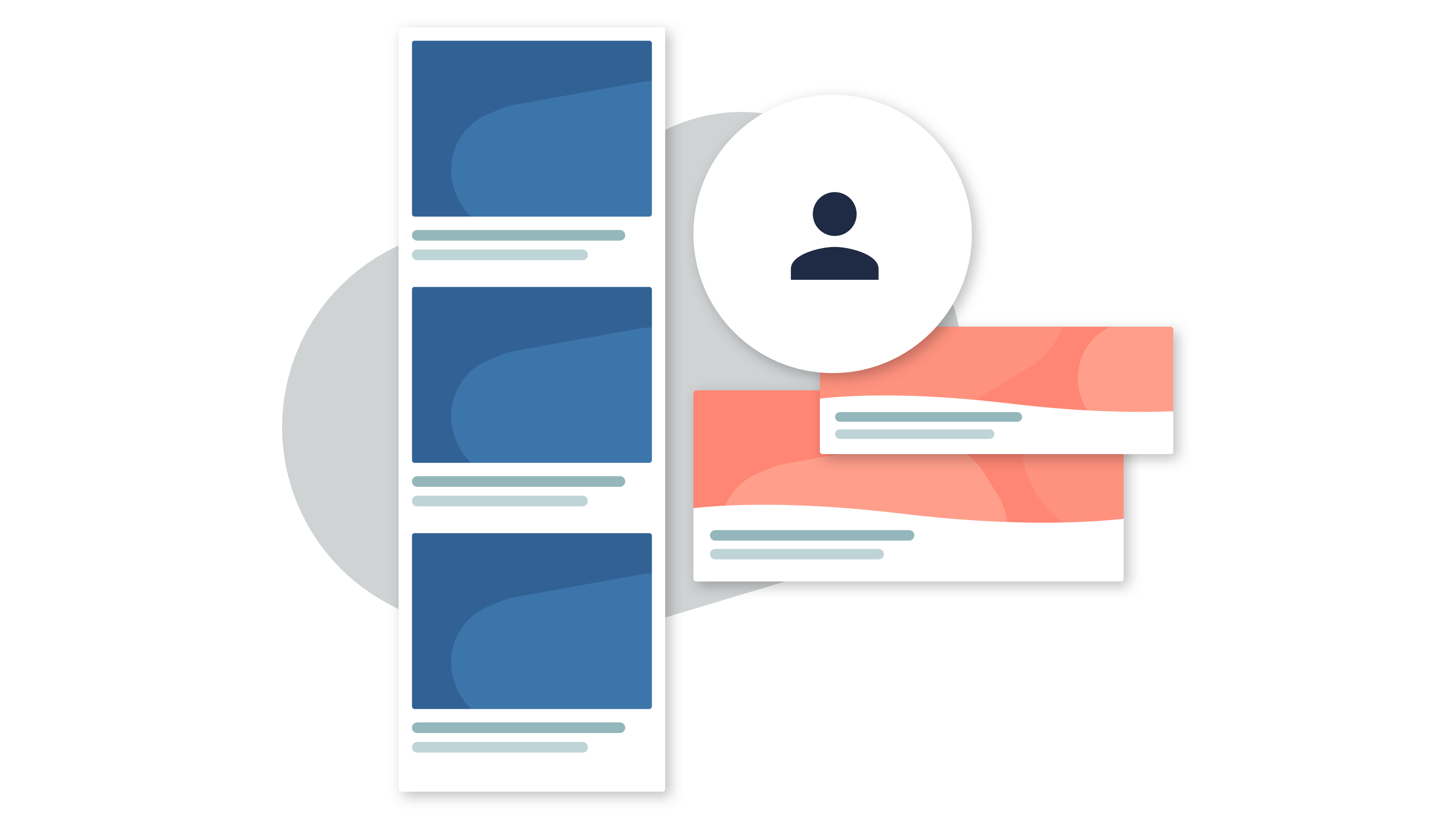 Social media branding without the designer
Your customers spend a lot of time in their social media feeds. While there is a proliferation of handy online tools for social media production without being a designer, these don't take into account your specific brand guidelines. Empower your teams to produce social content with ease and always on-brand through Outfit.
Design without the designer
Never worry about size changes
One of the vagaries of most social media channels is the frequency with which they change the sizes of key assets like ad tiles, profile pictures and banners. With Outfit, you don't have to worry about small things like size changes because we take care of that for you through our superior social media production management.
Build cover images and assets simultaneously
Rather than create your assets for channels like LinkedIn, Facebook and Instagram separately, you can save time by creating social media branding assets simultaneously using our multi-edit functionality.
The power of multi-edit
Social media asset management
The Outfit platform is designed to enable you to meet your social media production needs through the platform. For organisations like yours, we build on-brand templates including:
Cover images
Post templates
Background images
Check out Outfit social presence to see how it works
Calculate the ROI of Outfit
Select your industry type
Enterprise
Large businesses outside a franchise or real estate model
Franchise
Franchisors and multi-site franchisees
Real Estate
Real estate brands and real estate franchises
University
Universities and higher education institutions
This ROI calculator provides broad calculations on a number of factors in marketing production, using assumptions based on our experience in the industry. As such, it should not be taken as a guarantee of an outcome but an illustration of the potential savings that can be realised through use of the service. We do not promise that your experience will necessarily match the prediction in this calculator, and you should make your own enquiries before making any purchasing decisions. To the maximum extent permitted by law, we limit our liability in connection with the calculator to the resupply of the calculator or paying the cost of resupplying it to you.