Sales team tools for easy sales collateral production
Take the long lead times and heartache out of producing sales collateral. Ensure your sales collateral is always on-brand.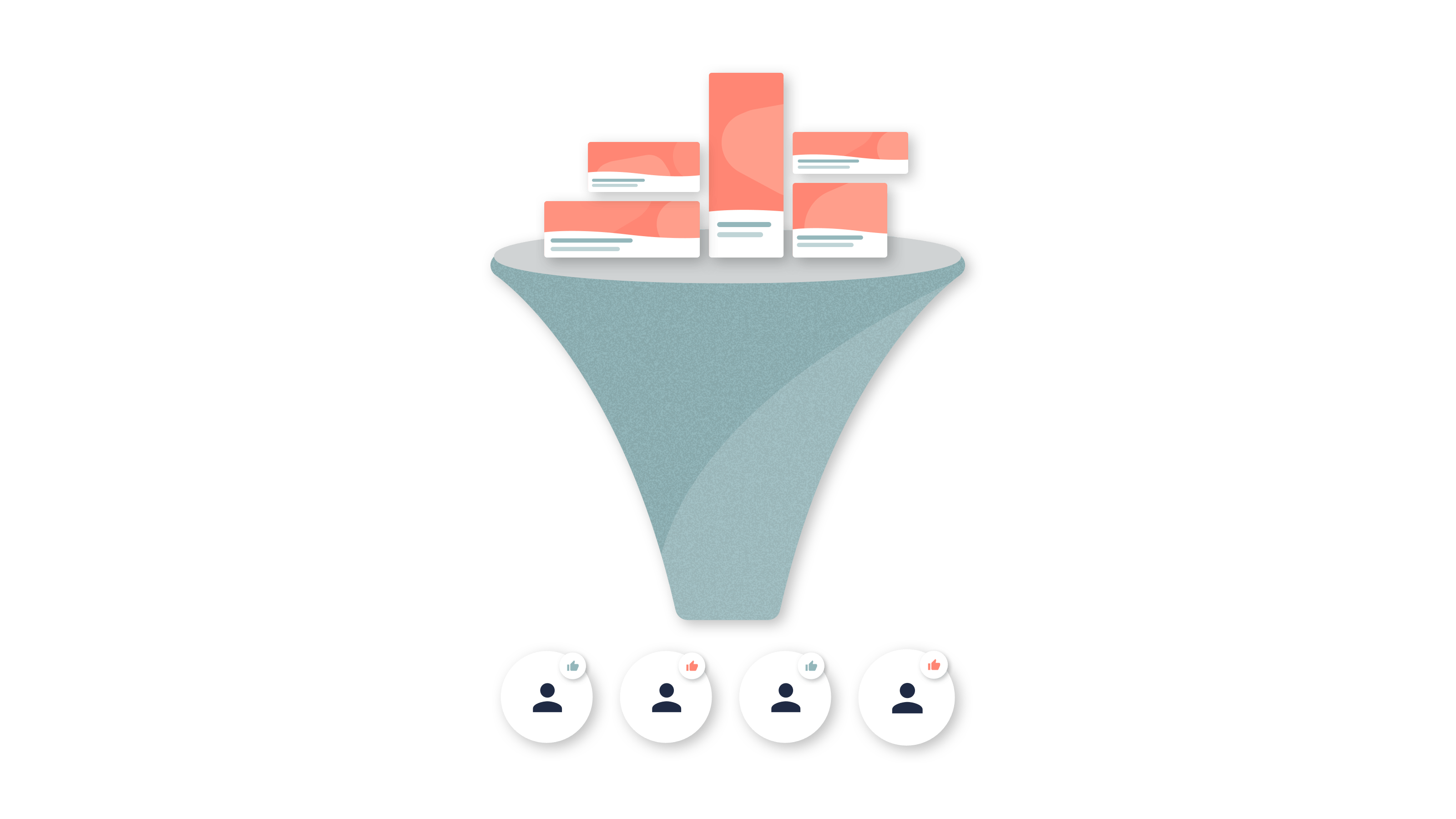 Self-service sales collateral
You know how it is, a great opportunity comes across your desk, but to meet the deadline you will need to create your collateral instead of the central design team. They do great work, but the lead times are generally two weeks. Outfit allows you to build your sales collateral, so it is always on-brand, without design skills or a design team - in minutes.
Design without the designer
Speed to market
Deliver on-brand solutions with speed
Personalisation without the perspiration
Integrate with your CRM to automate personalised marketing production
Multi-channel solutions
Build the right content, no matter the channel
Drive leads with the right sales collateral
Lead generation can be a complex operation with multiple ad sizes and variations, flyer iterations and customised proposals. Outfit makes it easy to build ads, print material and proposals to drive leads. Your artwork will always be on-brand and fast with tools like multi-edit, flexible sizing and pre-approved content.
The power of multi-edit
Eliminate bottlenecks
The central design team has the responsibility for producing the assets for the entire organisation. Your sales team move quickly though and often require sales and event collateral with short timeframes. Outfit eliminates long lead times by allowing sales teams to create their sales collateral, without the need to wait for the central team to design them.
Throwing out the old design request process
Standardised collateral
Sales teams attending expos and conferences often use the same collateral, with only a small tweak. Our project kits allow you to create standardised collateral without needing to start each item from scratch. A small change here, a new call to action and export - the perfect sales team tool.
More power through on-brand templates
Reduce your production costs
Between brand management, marketing campaigns and the collateral requests from your sales team, your graphic designers will be running pretty hard to keep up with the workload. Instead of expanding the design team, or outsourcing your marketing production, Outfit allows you to reduce your production costs because your sales team creates the artwork.
Marketing ROI for your organisation