Resources
Whether you need support in the platform, want to understand the functionality a little more or are looking for pricing, find it here.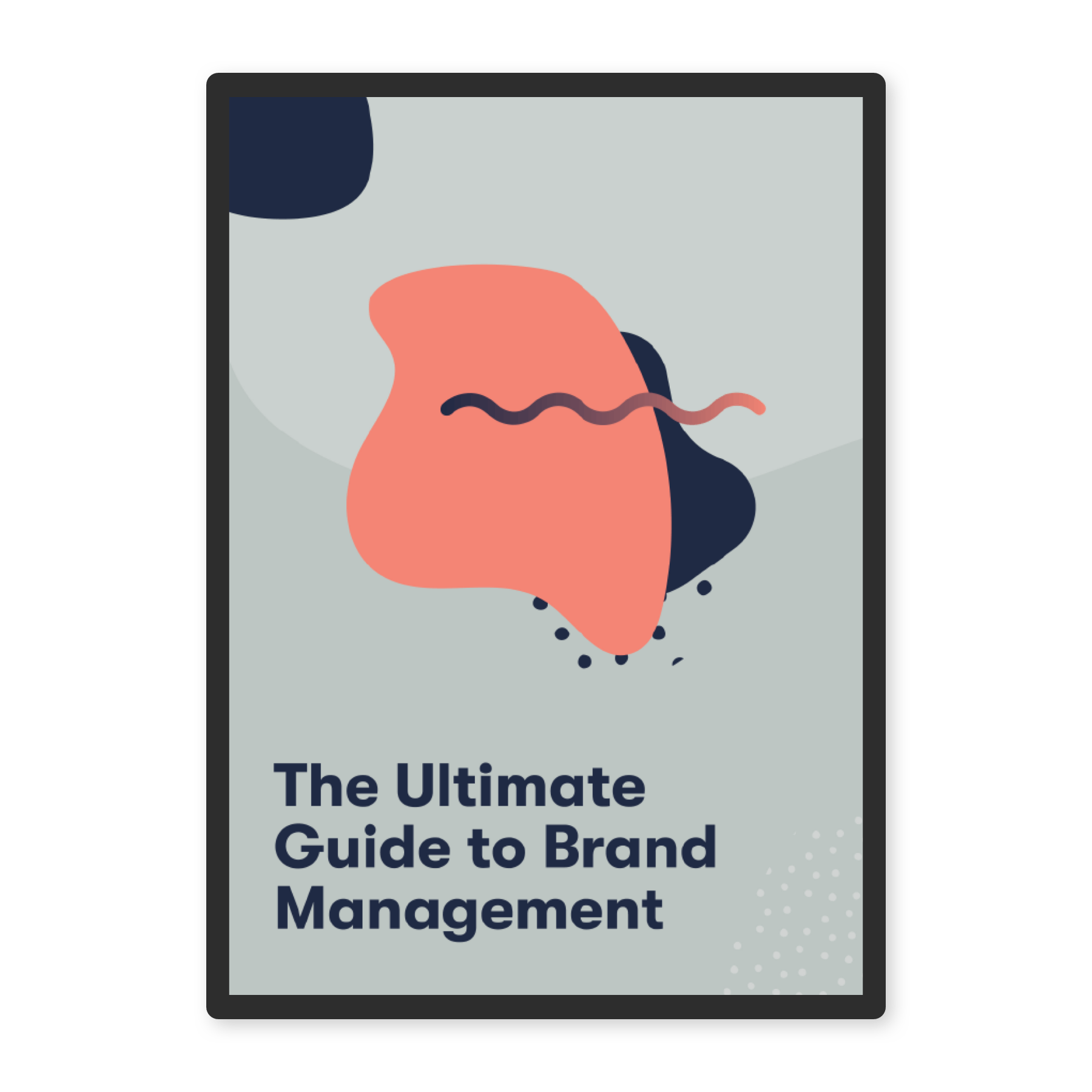 The Ultimate Guide to Brand Management eBook
Your customer defines your brand, but you influence them. Outfit's Ultimate Guide to Brand Management takes you through the very concept of brand all the way through to brand integrity, rebranding and brand strategies.
Guide to Franchise Branding eBook
This Guide to Franchise Branding has been developed to: provide you with additional guidance on key areas of franchise branding and to help you to (finally!) realise your vision for genuine brand consistency throughout your franchise network.
Brand Consistency Whitepaper
This whitepaper delves into how good brand management equals results, the importance of brand integrity, how to go about ensuring brand compliance, debunking brand automation myths and finally, how you can make sure your company or organisation has a consistent brand.
How Outfit Works video
Outfit automates on-brand production at scale to give you brand integrity, reduce your production costs, maximise your existing data and empower teams.
Request a demo
The power of your brand without the effort, because Outfit automates brand management and production at scale.
Customer Stories
Our customers share their success and results in our case studies across franchise, technology and education.
Select your industry type
Enterprise
Large businesses outside a franchise or real estate model
Franchise
Franchisors and multi-site franchisees
Real Estate
Real estate brands and real estate franchises
University
Universities and higher education institutions
This ROI calculator provides broad calculations on a number of factors in marketing production, using assumptions based on our experience in the industry. As such, it should not be taken as a guarantee of an outcome but an illustration of the potential savings that can be realised through use of the service. We do not promise that your experience will necessarily match the prediction in this calculator, and you should make your own enquiries before making any purchasing decisions. To the maximum extent permitted by law, we limit our liability in connection with the calculator to the resupply of the calculator or paying the cost of resupplying it to you.