Take your business to new levels as an Outfit partner
Join forces with Outfit, add value to your client relationships and discover the benefits of partnering with a leader in the brand automation space.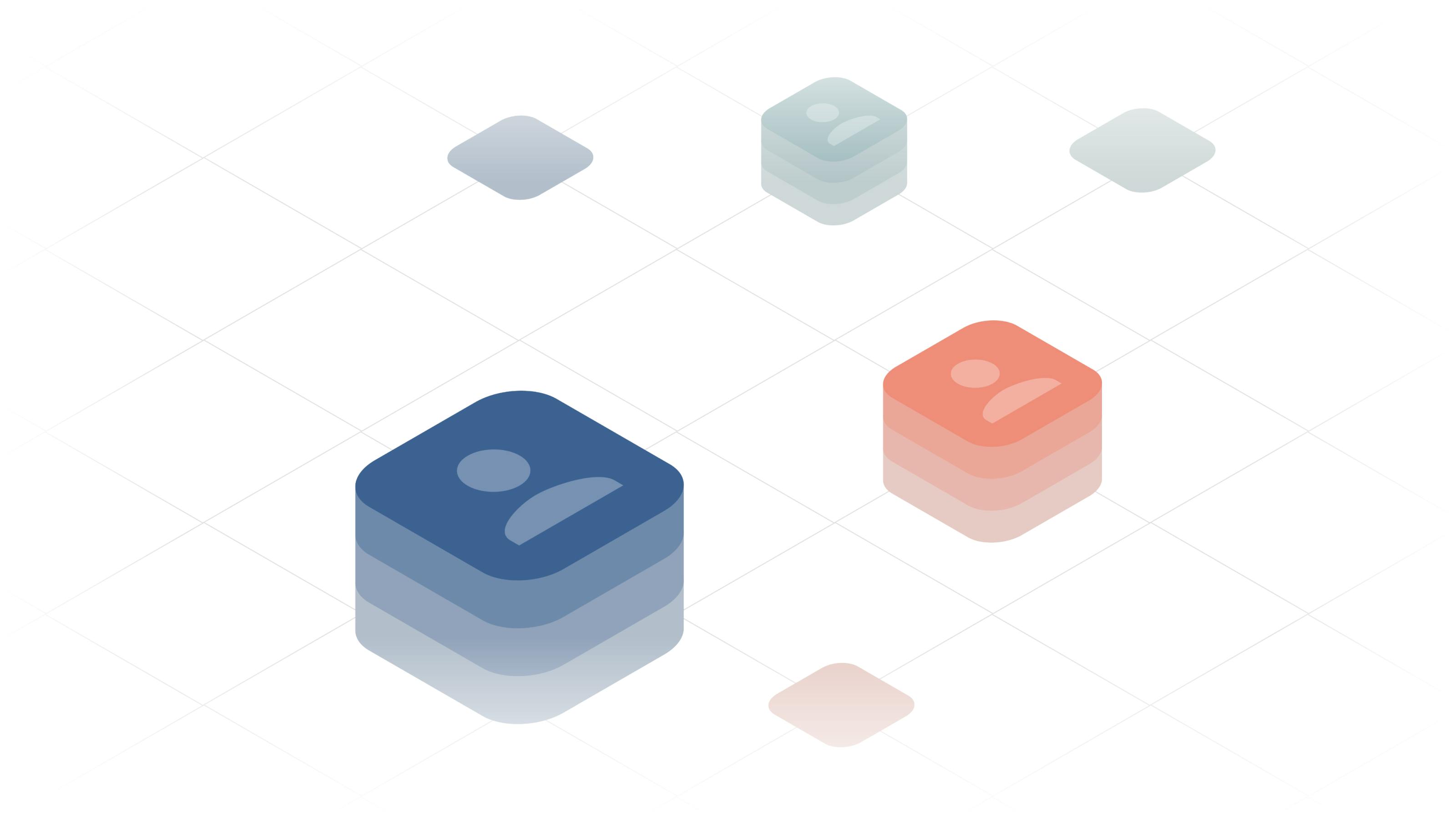 Make an introduction to your network and we'll do the rest. If we find a great fit with one of your referred contacts and we book a meeting the partnership has officially succeeded. We will compensate you with an agreed percentage of the license fee payments. Of course, you are welcome to join us and your contacts as we discover the benefits we can add or you can stand back and let us take it from there.
Apply Now
This partnership runs a little deeper. An Alliance partnership is a long-term commitment. Much like any long-term commitment it is driven by a good match and strategy alignment between us and you. This is a relationship of mutual benefit where you can use Outfit internally to service your existing clients and make it part of your offer when you are going out to new clients.
Apply Now
This partnership is about integrations and complementary technology. Our technology bolsters yours and your technology bolsters ours. We leverage both parties' APIs to develop a rock solid offer.
Apply Now