Company branding using Outfit's enterprise software
Put the power of the brand in the hands of your stakeholders. Outfit empowers stakeholders within your enterprise to produce their on-brand collateral.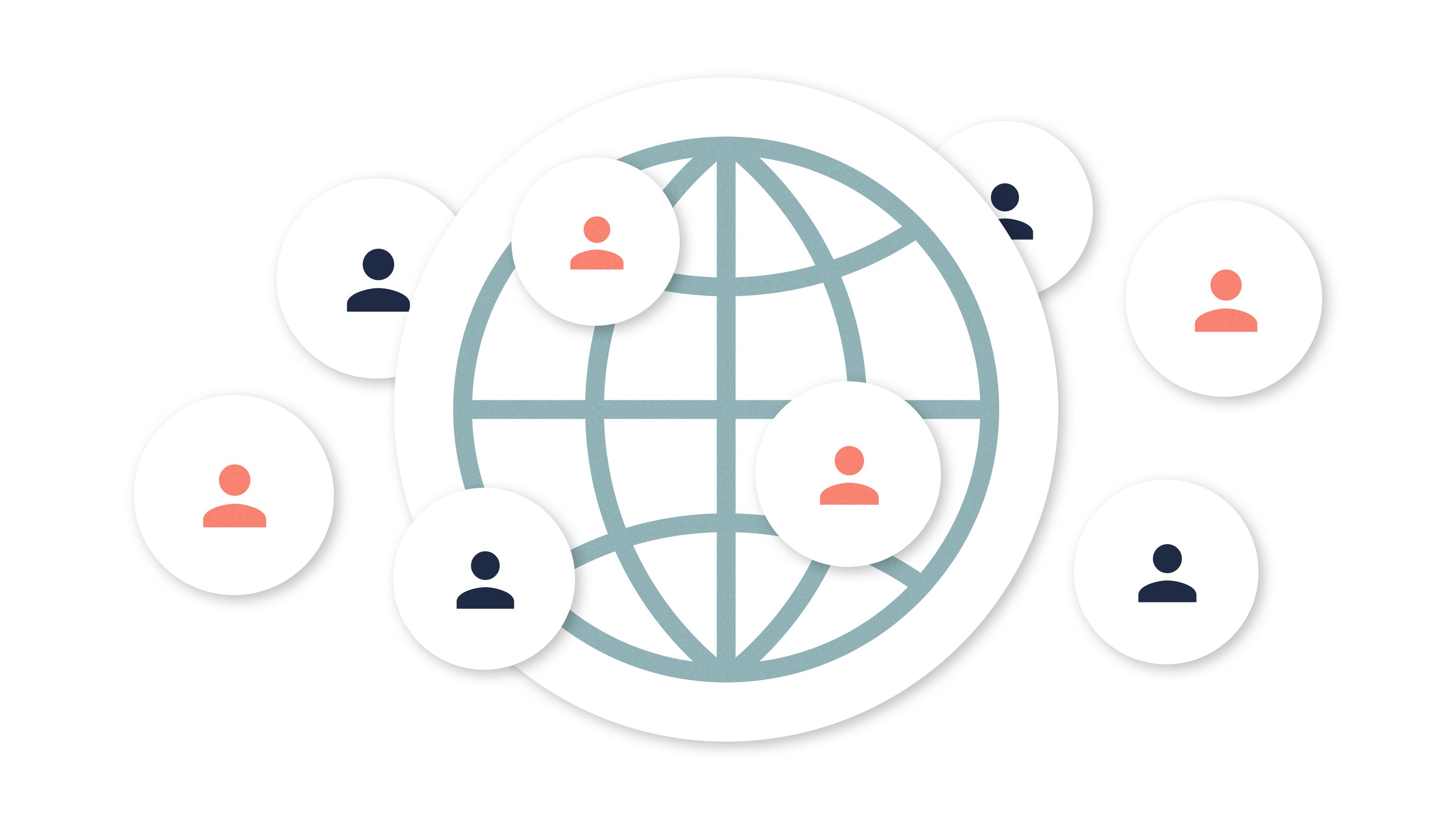 Your company branding is paramount
You have invested significant dollars in building your brand and visual identity, controlled through your central team. Unwittingly, stakeholders misuse the brand in their need to have the right collateral at the right time. Using Outfit, collateral is always on-brand and produced by the user.
How to ensure brand compliance
Speed to deliver
Meeting the needs of your stakeholders quickly
Maximise existing data
Breakdown data silos and use your existing data to personalise campaigns
Reduce production costs
Putting the brand in the hands of users means you don't need a bigger design team
Reduce your production costs
Between your brand management, your campaigns and the marketing requests from your stakeholders, your team will be running pretty hard to keep up with the workload. Instead of expanding your team, or outsourcing your marketing production, Outfit allows you to reduce your production costs because artwork can be created by your clients using your company branding, without it ever needing to hit your desk.
Marketing ROI for your organisation
Empower your stakeholders
Outfit makes it easy for your stakeholders to produce their collateral, using our cloud-based, collaborative marketing production tool. It allows the creation of materials using constraint-based templates designed around your corporate branding. Your stakeholders don't need to make endless requests and the turnaround times shorten considerably.
Throwing out the old design request process
Scale through automation
Chasing aggressive growth and revenue targets, you need to put more campaigns in market to hit these targets.  Mass-personalisation of your creative will deliver stronger campaign outcomes, but is also a drag on resources. Outfit features including enterprise DAM integration, multi-edit and flexi-templates ensure you can be faster to market and in market more frequently without the effort.
Executing extra campaigns, made easier
Reduce brand risk
Putting your brand in the hands of your stakeholders may seem counterintuitive, but Outfit de-risks this scenario by only allowing them to edit and use certain assets, by ensuring your brand guidelines are always rigorously applied and by putting in place approval workflows. Your teams and your clients don't need to wait for detailed design processes, and you don't need to worry about the wrong thing being in market.
Be sure with approval workflows
Ensure compliance
In complex environments, across multiple territories, with hundreds of stakeholders, managing the brand, marketing and communications is not a job for the faint-hearted. Add in legislative and governing body compliance, and the small details count for a lot. Ensure total compliance by allowing stakeholders to use approved key messages, copy and disclaimers.
Inputs and how they work
Maximise your enterprise data
You have already invested in intelligent systems like a CRM and marketing automation platform to nurture your sales cycle and manage your existing customers. Outfit works as an enterprise DAM to integrate with these platforms to ensure you can build and deliver personalised content with ease without getting stuck in a data silo.
Marketing automation integrations