Design personalised email newsletter campaigns with Outfit
Outfit allows you to automate personalised content with ease. Our platform enables you to build and serve personalised email content through integration with your marketing automation platform.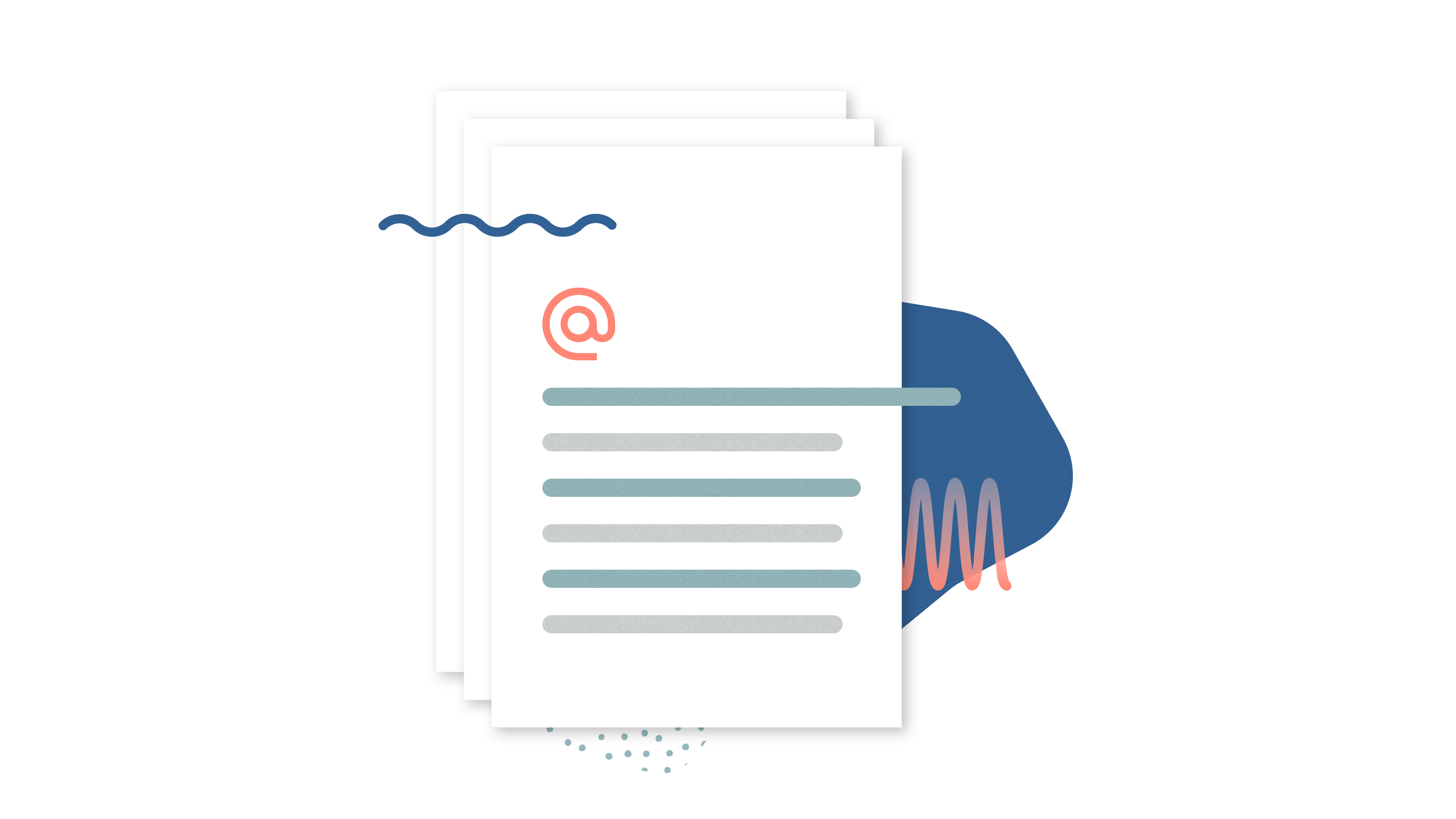 Create email campaigns quickly
Build email campaigns quickly inside the Outfit platform using our responsive eDM templates, built specifically for your brand. Our HTML eDM templates can be exported and integrated with your existing mail provider to ensure seamless delivery of email campaigns.
Your customers expect a more personalised experience
Customers expect more from every experience with your brand. You can drive better results with personalisation of your email content. Created in Outfit, your email content can pull from your existing data-sets, and the platform then automates the creation and personalisation of the content to ensure email marketing best practice.
Integrate with your marketing automation platform
You have already invested in intelligent systems like a marketing automation platform to nurture your sales cycle. Outfit integrates with marketing automation platforms to ensure you can personalise, build and deliver content with ease. Your datasets can automate personalised content creation without the need for spreadsheets or manual import.
Marketing automation integrations
Web to digital
As a technology company, we are powerfully placed to deliver robust digital solutions for brands. Our web to digital solution has been built to ensure superior execution of email newsletter design, including through email campaign software.
Free your time, and your teams' time, to do more of what matters by automating marketing production.
Amplify the power of your brand through, powerful digital asset management and integrations, feeding directly into your content production.
Execute with the confidence that comes from brand standardisation and management.