Digital content production: on-brand and at scale
Outfit facilitates digital production at scale. Our platform allows your marketing and digital teams to produce digital content, on-brand and at scale.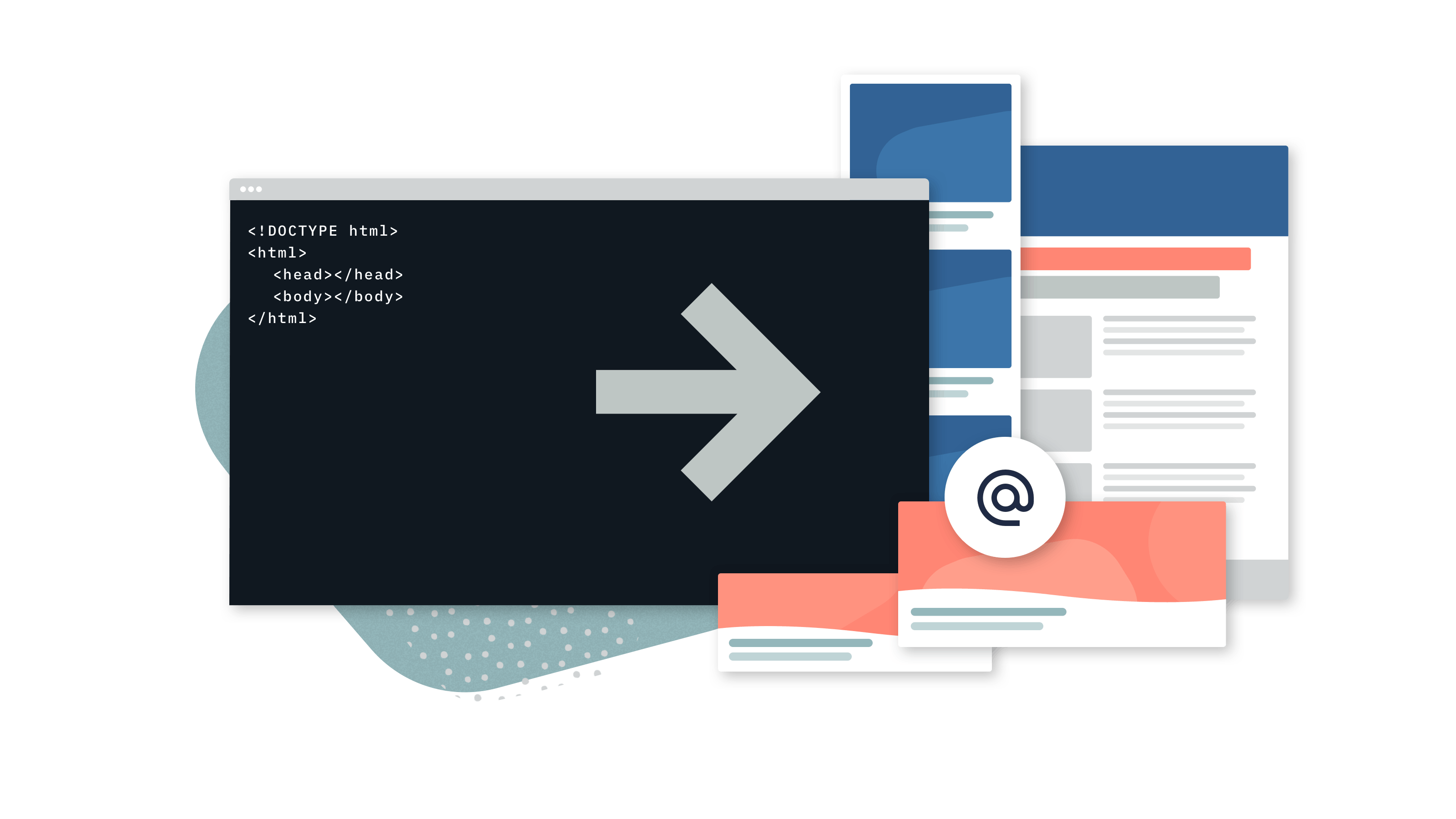 Digital personalisation at scale
With customers expecting more from every touchpoint and digital channels proliferating you need to segment and personalise your content. Right now, real time means you either compromise on personalisation, or your brand presentation suffers. Outfit allows you to automate digital production for your channels and use your existing data to personalise the output. Powerful.
Drive better results with personalisation
Iterate your digital asset production to drive better results
The power of digital lies in your ability to launch, test and iterate your campaigns quickly. Outfit means you don't have build lag while you brief your agency, wait for the proofs, make changes and then re-launch. The platform allows you to iterate your digital campaigns quickly, injecting real data, without the cost of agency production.
Landing pages without the developer
Your campaigns and initiatives often need a custom landing page. Outfit automates landing pages without the need for a developer to allow you to deliver full digital content seamlessly.
Landing pages built on Outfit
Full digital production
The Outfit platform is designed to enable you to meet your digital production needs through the platform. For organisations like yours, we build templates including:
Social
eDMs
Landing Pages
Programmatic
Design without the designer
Web to digital
As a technology company, we are powerfully placed to deliver robust digital solutions for brands. Our web to digital solution has been built to ensure superior digital production and distribution through digital channels, including email.
Free your time, and your teams' time, to do more of what matters by automating marketing production.
Amplify the power of your brand through, powerful digital asset management and integrations, feeding directly into your content production.
Execute with the confidence that comes from brand standardisation and management.