Business communications tool to produce on-brand content
With communications channels proliferating, placing Outfit at the heart of your content creation allows you to produce more content, more on-brand. Outfit means more people reached with personalised content.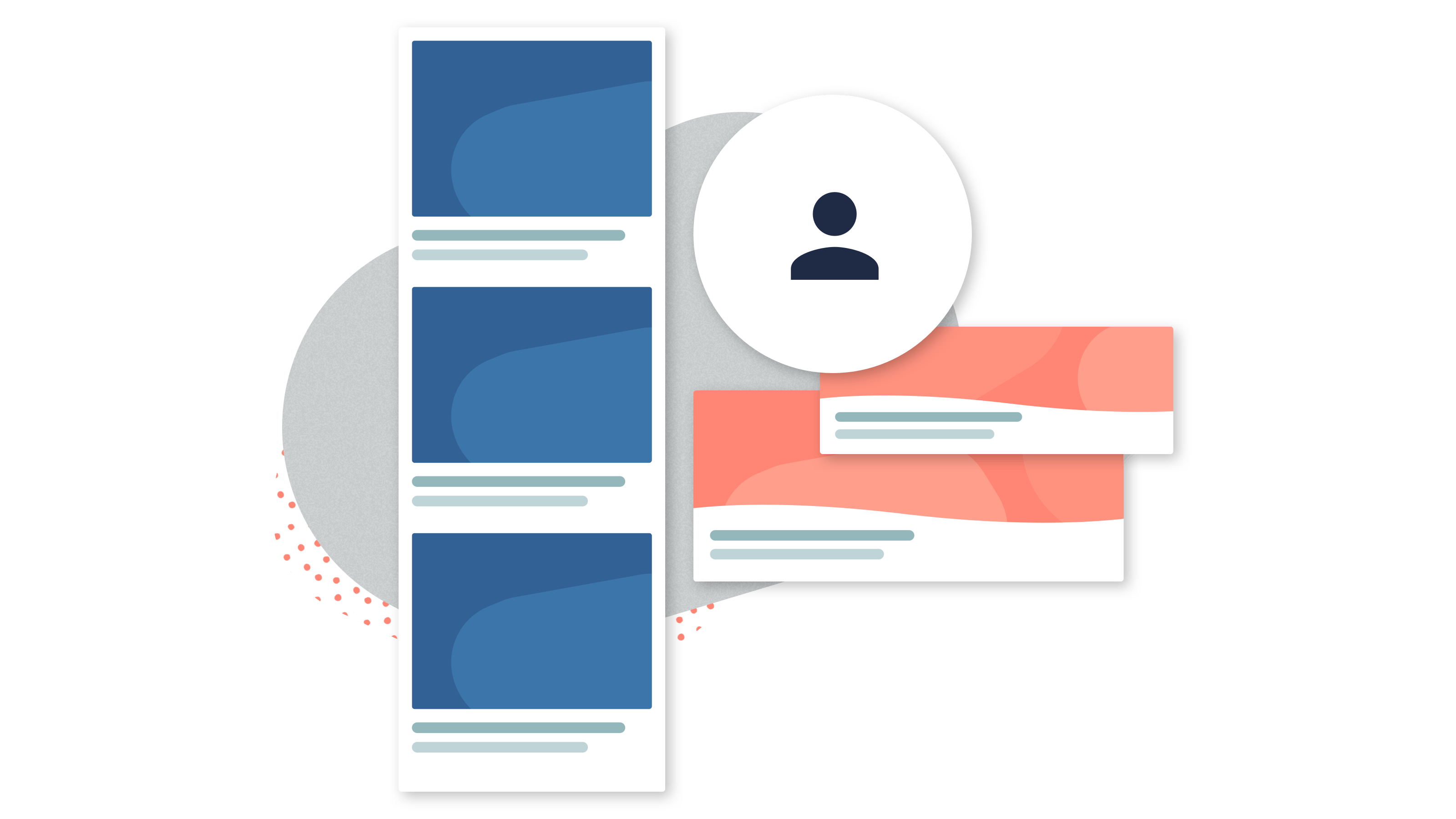 Self-reliant with self-service
Traditionally communications experts need to engage with the design team to produce on-brand collateral and content. Outfit removes this pain point as your communications team can seamlessly deliver on-brand content through templates without graphic design software or skills.
More power through on-brand templates
Make the most of integrations
Scale easily
Create content quickly with pre-populated templates
Independence
No longer tied to painful design request processes
Production for multi-channel strategies
As communications channels proliferate and more content is required to build a story and have cut-through, communications teams are flat out producing enough content for these channels. Whether the content is snackable on a social channel, email campaigns or website landing pages, your team can create all of this on-brand through Outfit.
5 ways brand consistency benefits your brand
Approval workflows
Communications team need to deliver quick solutions with tight deadlines. Outfit's in-built approval workflows ensure you can request and make approvals in the platform, matching your existing offline approval workflows. Fast approvals mean more comms delivered on-brand and on time.
Be sure with approval workflows
Integrate your data to support personalisation
Outfit is complementary to your existing marketing communication platforms. We integrate with your marketing automation platforms, your social channels and your CRM to ingest and use the data intelligently, allowing you to personalise more content.
Why personalisation matters to drive better results
Easy social creation
From your profile pictures to your banners to your organic posts and advertising content, Outfit makes it easy to build these assets. Pulling image assets and brand guidelines from our asset library, Outfit ensures you are always on-brand.