Careers
Become an Outfitter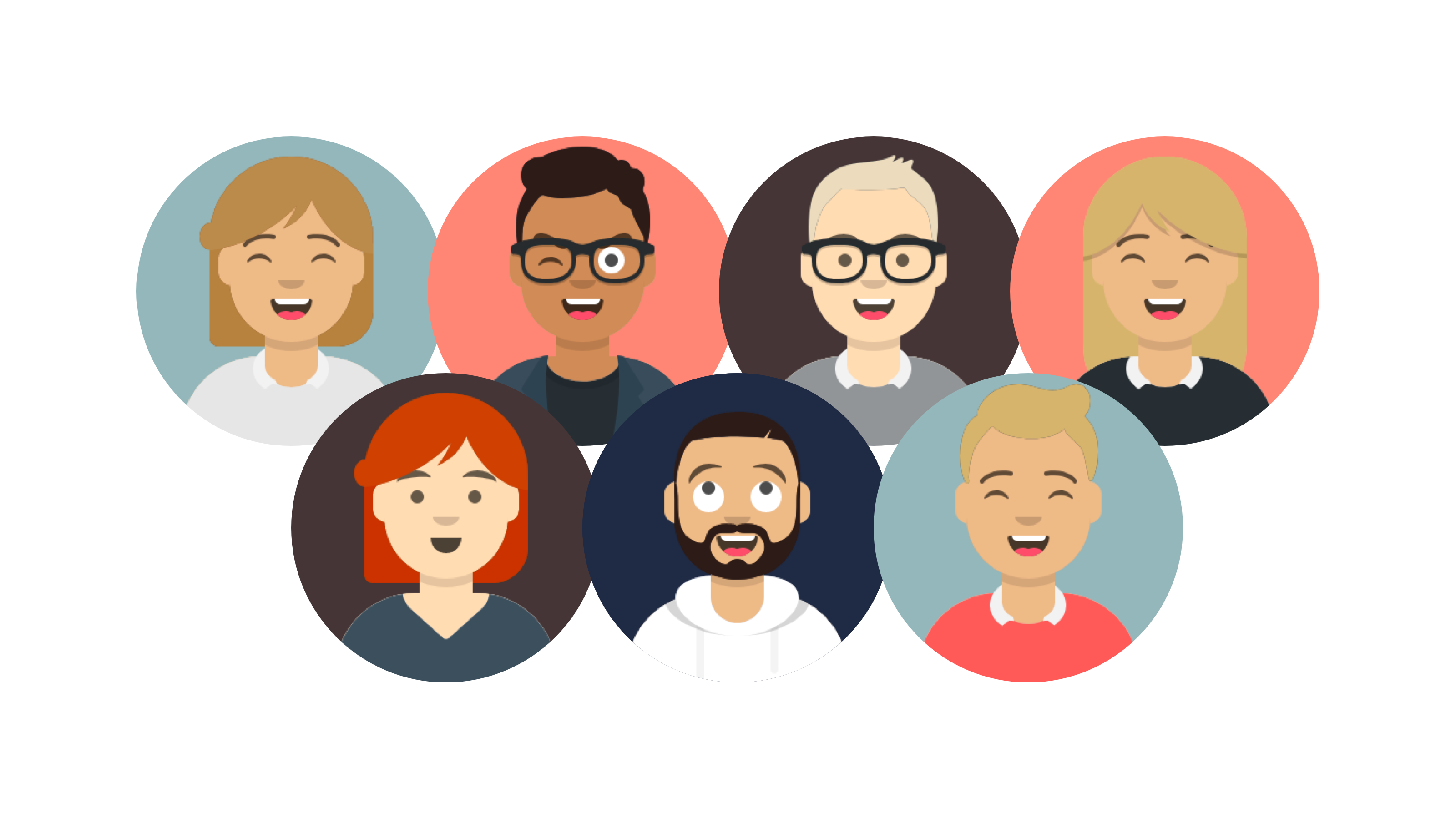 We're on a mission to enable organisations to deliver on the power of their brand. We do this by automating on-brand production at scale.
Outfit is backed by a team of smart, energetic and passionate technologists who genuinely love their innovative, and most importantly, game-changing work for their clients.
Thanks to a team driven by product, process and customer empathy, we are tackling some of the most challenging problems in the marketing environment.
With tech at the heart of our organisation, we are always looking to grow our team of Outfitters with people who put the customer first, who understand tech is a framework to deliver a powerful solution and who love coming to work each day.
Innovate with purpose
Place the outcome at the centre. Be pioneering.
Deliver exceptional outcomes
Empower each other and our customers.
Delight people
Exceed expectations. Every time.
Make it easier
Distil things to the simplest form. Know the journey.
Customer Success Manager
London, United Kingdom
We are looking for a driven and passionate Customer Success Manager who will partner with and ensure the long-term success of our clients in the UK. This role will be integral to establishing and building the overseas team.
Appointment Setter
Brisbane, Australia
We are currently looking for a motivated Appointment Setter to enhance our Business Development strategy and primarily facilitate introductions and meetings to potential clients across multiple market segments.
Business Development Manager
Brisbane, Australia
We are currently looking for a motivated business development manager to introduce us to potential clients, articulate the business benefits of Outfit and rank and prioritise sales opportunities.
Sales Consultant
London, United Kingdom
Outfit is currently looking for a stellar sales and marketing consultant in London to help us expand into the UK.
Senior Cloud Architect
Brisbane, Australia
We are looking for an experienced Cloud Solutions Architect to help design, build out, maintain, and troubleshoot our rapidly expanding cloud computing infrastructure.
Senior Full Stack Developer
Brisbane, Australia
The opportunity to work with world-class technologies and develop solutions that will be adopted on a global scale.
Junior Front-End Developer
Brisbane, Australia
We are looking to hire an exceptional web designer/developer to join our rapidly growing delivery team. This role will give you key experience and insight into our customers and the platform.
Bridie Easton
Head of Customer Success
Bridie is a marketing and communications professional with experience in entertainment, technology and start-up environments. Her strategic and creative thinking ensures she is adept at influencing and working with internal and external stakeholders to deliver a successful business outcome. Bridie has a natural ability in crafting client-centred processes and makes the experience genuinely delightful. Bridie is our resident process and clean queen and her baking skills are next level.
Josh Tregenza
Customer Delivery Manager
Outfit's resident Cowboy, Josh brings clients along for the successful ride, rather than a rodeo of calamity. He thrives when tackling the big problems and complex systems, nurturing them into logical processes and efficient products. A skilled designer and developer in his own right, Josh is an advocate for design systems and mentoring. Be prepared for multiple layers of denim when you are face to face with Josh.
Web/Template Development Intern
Brisbane, Australia
Outfit believes in supporting emerging talent in the design and technology sectors and to this end have developed a paid internship program.