Careers
Become an Outfitter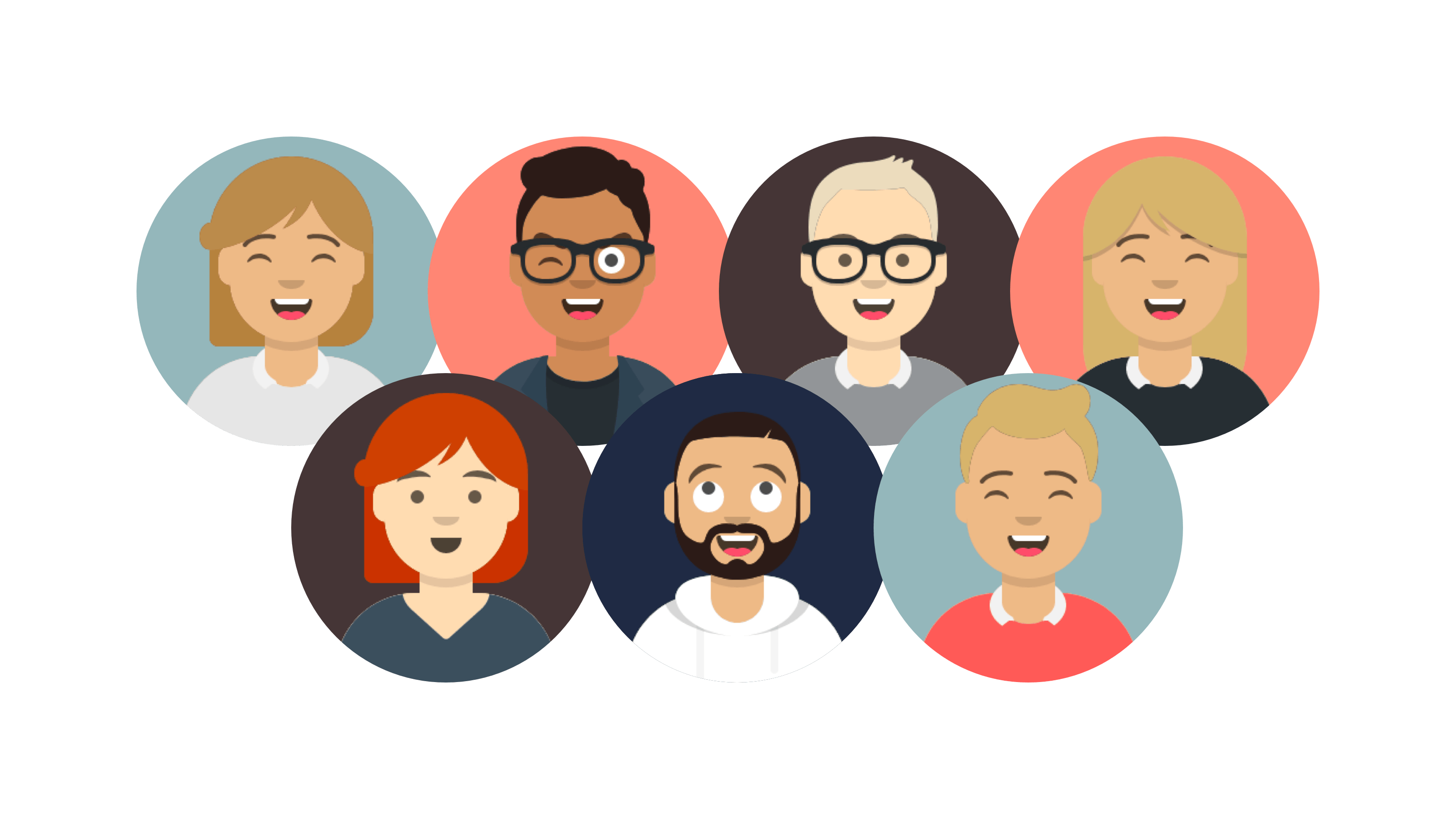 We're on a mission to enable organisations to deliver on the power of their brand. We do this by automating on-brand production at scale.
Outfit is backed by a team of smart, energetic and passionate technologists who genuinely love their innovative, and most importantly, game-changing work for their clients.
Thanks to a team driven by product, process and customer empathy, we are tackling some of the most challenging problems in the marketing environment.
With tech at the heart of our organisation, we are always looking to grow our team of Outfitters with people who put the customer first, who understand tech is a framework to deliver a powerful solution and who love coming to work each day.
Innovate with purpose
Place the outcome at the centre. Be pioneering.
Deliver exceptional outcomes
Empower each other and our customers.
Delight people
Exceed expectations. Every time.
Make it easier
Distil things to the simplest form. Know the journey.
Template Web Developer
Brisbane, Australia
We are looking to hire a driven and passionate Template Web Developer to join our rapidly growing Product Engineering Team.