Careers
Become an Outfitter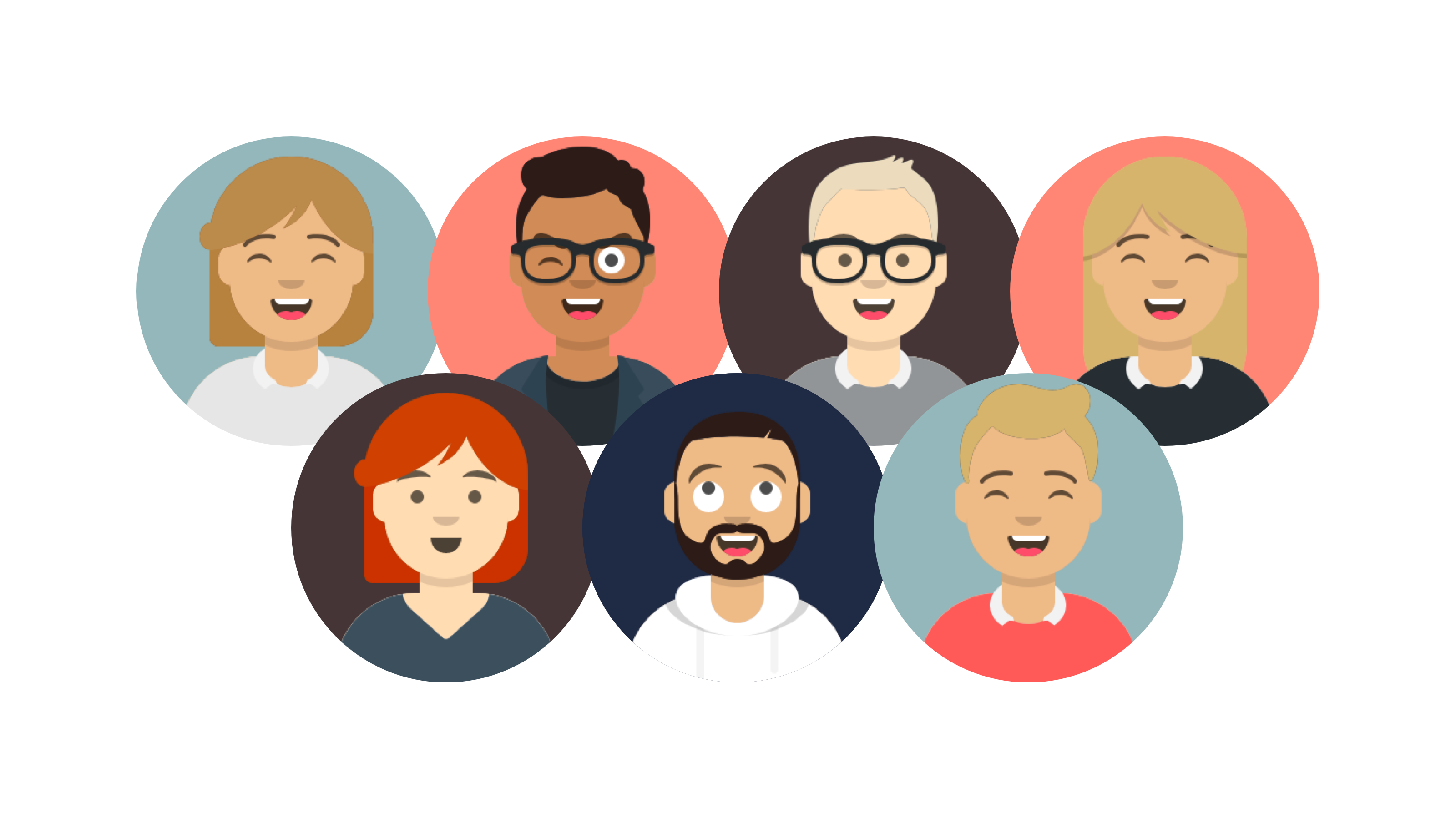 We're on a mission to enable organisations to deliver on the power of their brand. We do this by automating on-brand production at scale.
Outfit is backed by a team of smart, energetic and passionate technologists who genuinely love their innovative, and most importantly, game-changing work for their clients.
Thanks to a team driven by product, process and customer empathy, we are tackling some of the most challenging problems in the marketing environment.
With tech at the heart of our organisation, we are always looking to grow our team of Outfitters with people who put the customer first, who understand tech is a framework to deliver a powerful solution and who love coming to work each day.
Innovate with purpose
Place the outcome at the centre. Be pioneering.
Deliver exceptional outcomes
Empower each other and our customers.
Delight people
Exceed expectations. Every time.
Make it easier
Distil things to the simplest form. Know the journey.
Customer Support Officer
Brisbane, Australia
We are looking for an enthusiastic and hardworking Customer Support Specialist to manage the day to day client support operations.
Appointment Setter
Brisbane, Australia
We are currently looking for a motivated Appointment Setter to enhance our Business Development strategy and primarily facilitate introductions and meetings to potential clients across multiple market segments.
Business Development Manager
Brisbane, Australia
We are currently looking for a motivated business development manager to introduce us to potential clients, articulate the business benefits of Outfit and rank and prioritise sales opportunities.
Sales Consultant
London, United Kingdom
Outfit is currently looking for a stellar sales and marketing consultant in London to help us expand into the UK.
Web/Template Development Intern
Brisbane, Australia
Outfit believes in supporting emerging talent in the design and technology sectors and to this end have developed a paid internship program.