Be on-brand every time with Outfit's brand asset management tool
The Outfit platform's brand asset management means you have central control of your brand and, no matter who uses it, they always create on-brand content. Secure brand asset management ensures your creative is on-brand, every time.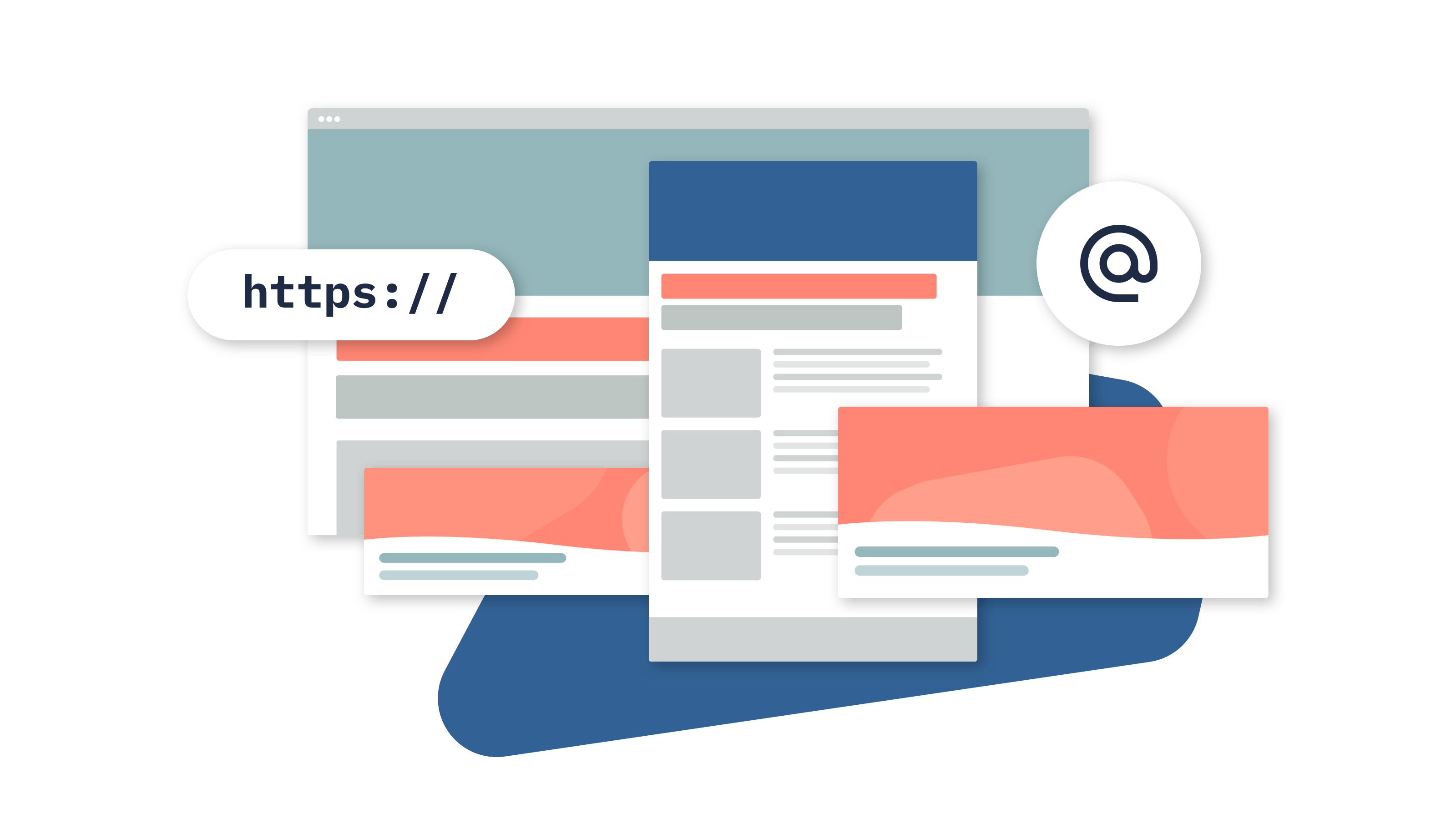 The best brand asset management solution
Traditional online brand guidelines are treated as a digital display system. The elements are still misused and the guidelines ignored. Outfit takes brand guidelines to the next level. The Outfit brand asset management tool is used actively in all your collateral so no matter who is creating artwork, it is always on-brand.
How to ensure brand compliance
Branded house or house of brands
Whether you have one brand, are a branded house or a house of brands, the Outfit platform handles these brands and their assets to ensure the right visual identity is always available and applied. Colours, styles, design elements and logos are always correctly applied so you can have confidence in your entire brand architecture.
House of brands or a branded house
Centralised control, decentralised usage
Good brand asset management has traditionally meant the brand is owned, used and approved by a small central brand and marketing team. The Outfit platform means you can centrally control the brand while allowing diverse teams and stakeholders to use it.
Challenges for centralised brand and marketing
Effortless brand consistency, every time
Brand consistency often comes at the expense of responsiveness and speed-to-market. Your internal stakeholders are often frustrated with long lead times for artwork production as your team becomes a bottleneck. Outfit delivers short turnaround times and brand consistency with ease. On-brand. At scale.
Centralised brand and marketing
The confidence of in-built approvals
Strong brand management is guaranteed through both our templates and the in-built approval workflow. Each Outfit approval workflow mirrors your desired approval system to reflect your offline teams and approvals.
Be sure with approval workflows
Brand asset management without the wiggle room
A good brand manager operates a little like the police, checking for infringements. The Outfit platform eliminates the opportunity for breaches by enforcing brand guidelines. Never want your logo to appear on a green background? Our platform means it will never be so.
The power of on-brand templates