About us
Outfit automates the production of digital and print marketing materials with flexible, constraints-based templates.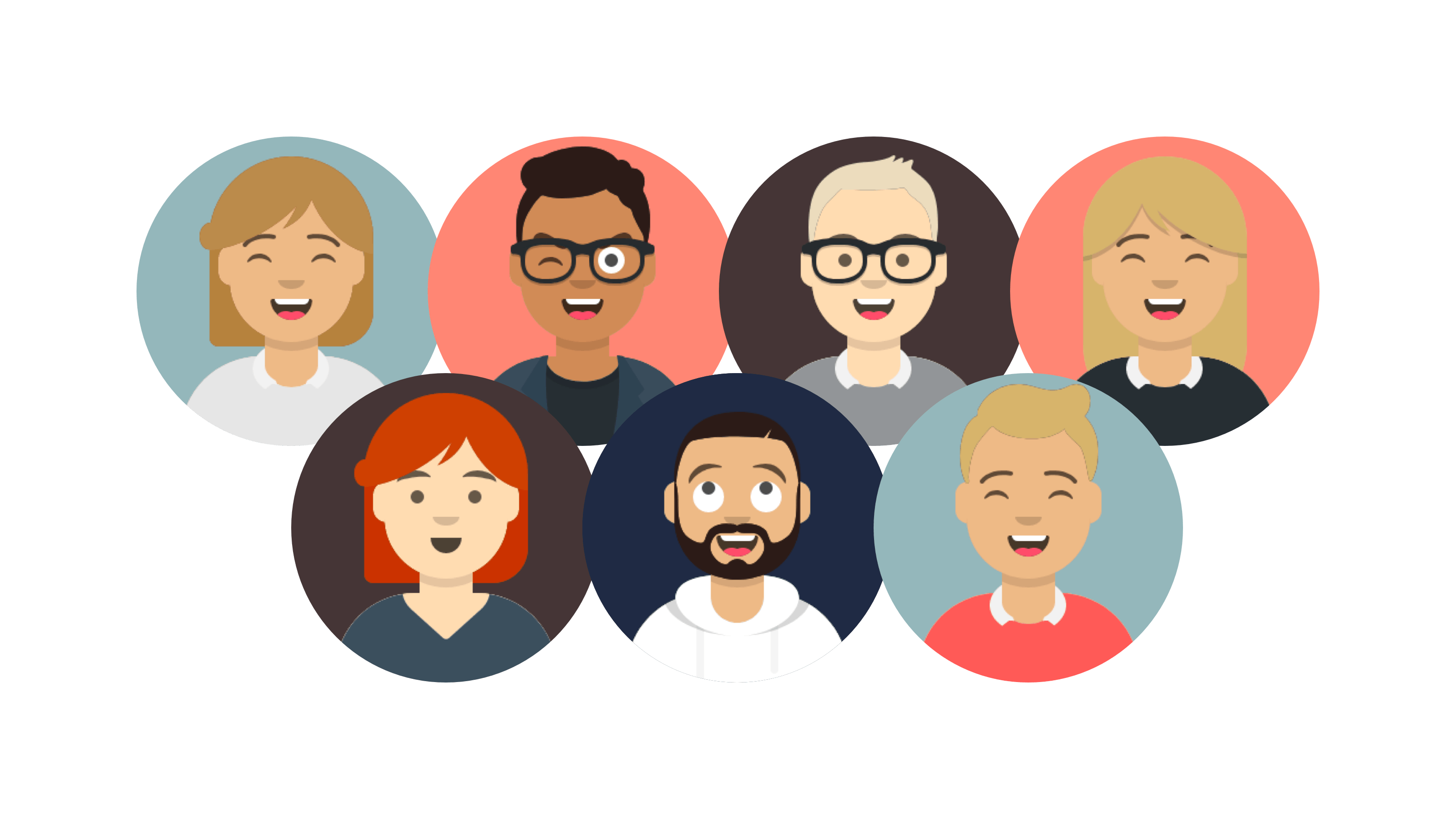 Founded in 2015, Outfit was born out of a need identified across large organisations to gain more control over their brand while empowering teams to produce more quality material, faster, in widely distributed locations.
Now we work with organisations around the globe to solve their brand dilution and marketing production challenges. Outfit's client base includes global software companies, national real estate agencies, leading universities and national franchise businesses. For these clients, Outfit automates on-brand production at scale.
We exist to enable organisations to deliver on the power of their brand.
Innovate with purpose
Place the outcome at the centre. Be pioneering.
Deliver exceptional outcomes
Empower each other and our customers.
Delight people
Exceed expectations. Every time.
Make it easier
Distill things to the simplest form. Know the journey.
Join Outfit
With tech at the heart of our organisation, we are always looking to grow our team of Outfitters.
I found the system very easy to use. Within hours of completing the training we had POS materials up in store. I've also, in the past week, used social media templates and completed our boot shelf sliders, and I've used the letterhead several times. I found the training was quick and easy to follow and we'll definitely be taking advantage of how easy and convenient Outfit is to use including the ability to "share" with a printing business which speeds things up.
Mick, Franchisee
—
Hip Pocket Workwear
Strengthen brand integrity
Every piece of collateral, on-brand, on time and at scale
Faster to market, again and again
More campaigns launched, with ease of iteration
Reduce production costs
Hours of time saved across the organisation without needing to outsource production
Maximise your existing data
Eliminate the waste and frustration of long build times and data movement
Empower teams
Empower the whole organisation to create on-brand content
Reduce risk
Your brand in safe hands with approval workflows, clear templates and an audit trail